This is July and it is World Watercolor Month. Go to Artist Network Shop and find out more. They are also having a contest. Check it out. They have a bunch of watercolor classes to partake of.
Hi! It is me again. I have another vendor that gives me access to all their great products. It is good to shop around and find the product that works for you and at a price you like. So here we go. I will supply a picture. You just click on it to get to Utrecht products. And remember I am an associate and will earn a bit of commission if you buy. I will start with a brush set.
White watercolor ground

Watercolor Paper, Smooth

Artist's Watercolor Tubes, Viridian

Artist's Watercolor Tubes, Vermilion
Cotman Watercolor Paint, Sepia

Cotman Watercolor Paint, Mauve

Professional Watercolor Paint, Aureolin<
Mission Gold Watercolor, Lavender

Professional Watercolor Sticks, Viridian

Watercolor Travel Set of 12

Hydrus Fine Watercolor, Sap Green
Can't forget the watercolor Inks
Thee you go. Remember Utrechts Has everything you know about and tons of new things you never even dreamt about. So take a look around in here and I will see you soon.
I was looking around Mister art and found they carry more painting books, so I will get you a link to one. then you can look around. Happy shopping.
Art Answers Series Watercolor Painting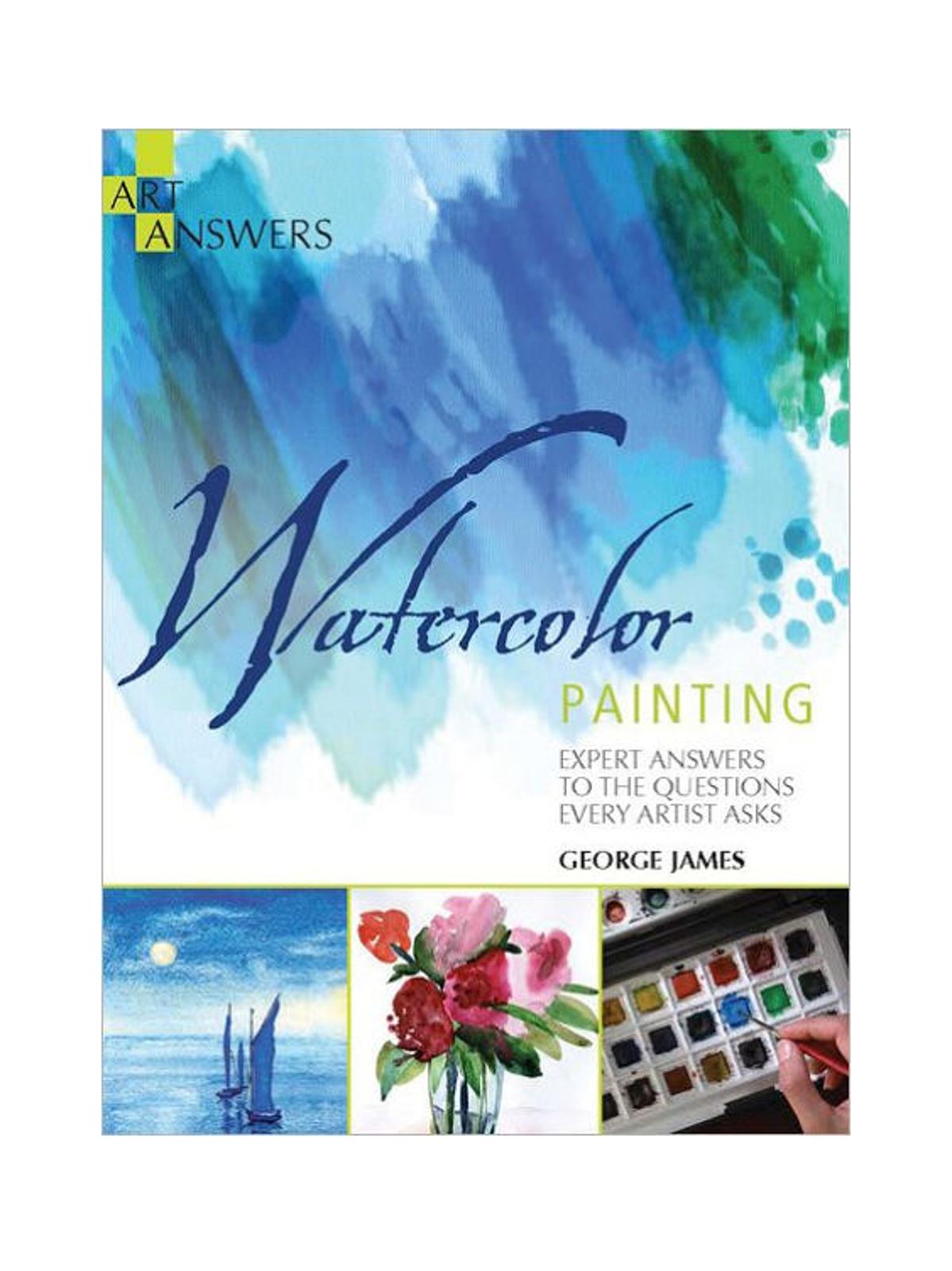 Painterly Days: Watercoloring Book for Adults The Flower

Fine Art Tips with Lori Mcnee each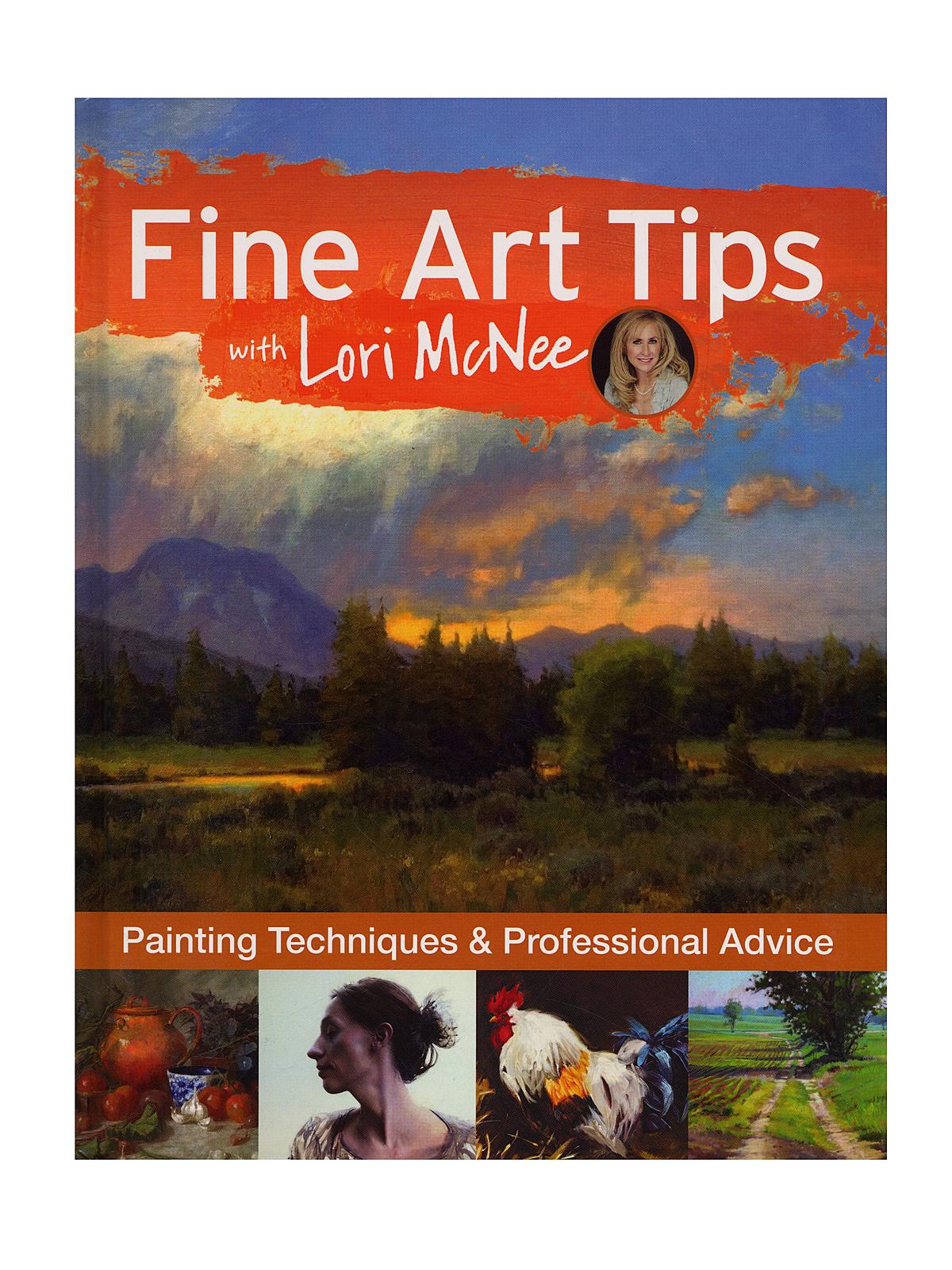 I love books. When we moved from a big house to a tiny Grandpa and Grandma house, it tore a piece from my heart to have to decide which ones I should part with. I provided a link to a store that has a bunch of watercolor books. I will not collect any pennies from this.   Hay! FREE links.  Just copy and paste it to google and you will get an entire page plus.        https://www.dickblick.com/categories/books/painting/watercolor/
That is all. And that is enough exploring for one day.
Please leave a comment and share us on social media.