watercolor Paints- Here is a couple of links that will take you to Blicks watercolors – Then Some watercolor paper. – watercolor medium- Then there is a list of books available. I like the books. The constant reminders of what you have learned are wonderful. If you click on any of these links, I am an associate and will get a bit of commission.

Opaque Watercolor Paint Set, 24 Colors Pan
Arches Watercolor Paper
Saunders Waterford Watercolor Paper
QoR Watercolor Medium – Light Dimensional Ground, 237 ml
Everyday Watercolor   This is another link to the book everyday watercolor
Modern Watercolor    Book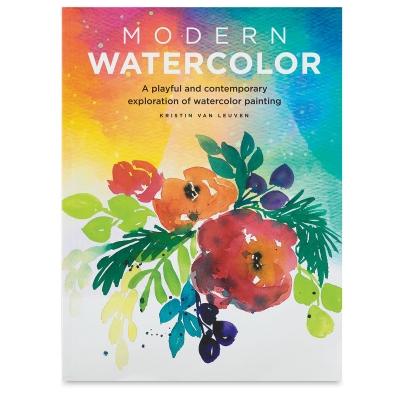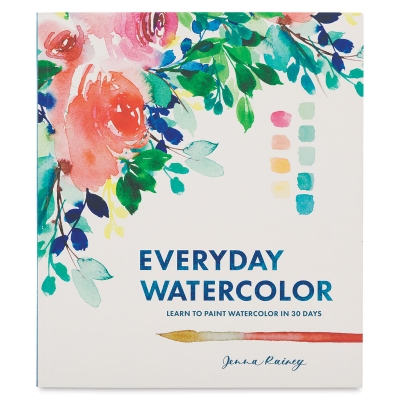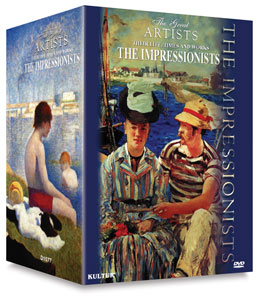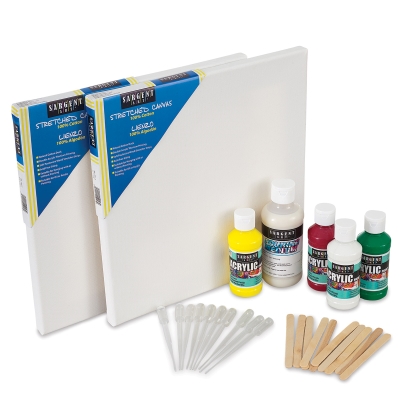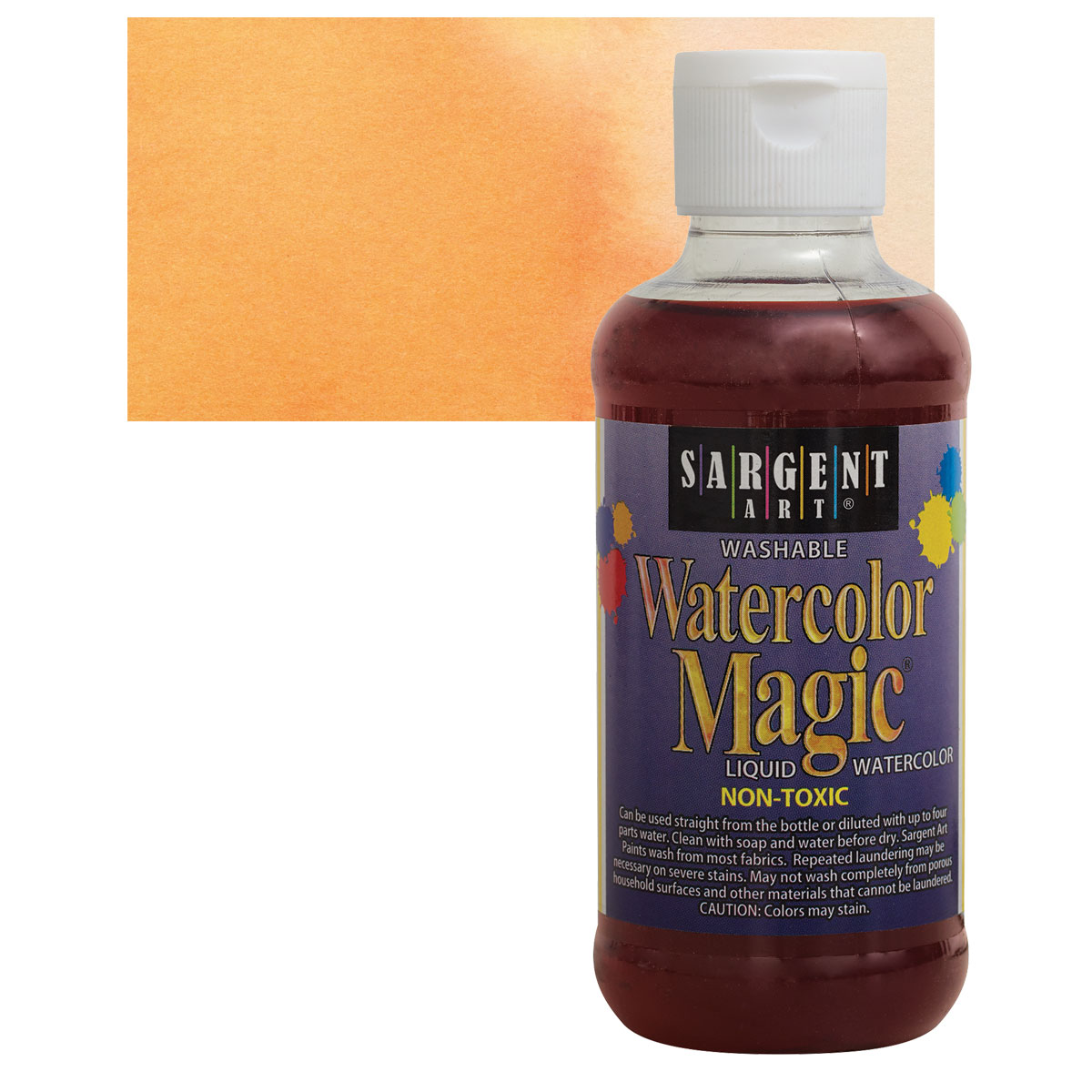 You can click on all these images and it will take you to blicks. This is one picture of the color of the watercolor magic. It comes in many colors.
Now I will search for some brushes for you. You need hem to pain after all. Just click on the picture and you will be transformed into a place of color dreams. and they have many different brands. Try them all and decide what you like best.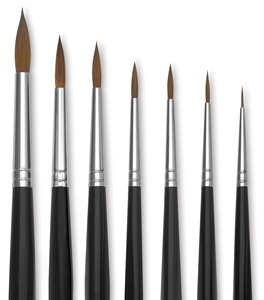 Please leave a comment and share us on social media.